UNIMATES Education Vietnam
UNIMATES Education Vietnam is a trusted international education consultancy company. We offer fair, honest, tailored and affordable advice on studying abroad.
UNIMATES Education is a full service educational consulting company with two offices located in Ho Chi Minh City (HCMC). We provide a variety of services for enrollment and marketing purposes. 
With our professional, various and innovative strategies, UNIMATES Education is proud to be among the fastest grown start-up in educational consulting market. We plan to have four branches and more than ten certified consellors at the end of 2020 with the aim to become the most trusted study abroad consulting services for students and parents. 
Recruitment
Digital Marketing
Branding
Market Research  
Education Fairs
Events/Coffee Talks/Seminars
Booking PR, Articles, News
School Tour
CONTACT US
ĐÁNH GIÁ CỦA ĐỐI TÁC
Read reviews from UNIMATES students and families who have worked with us to achieve their university admissions dreams.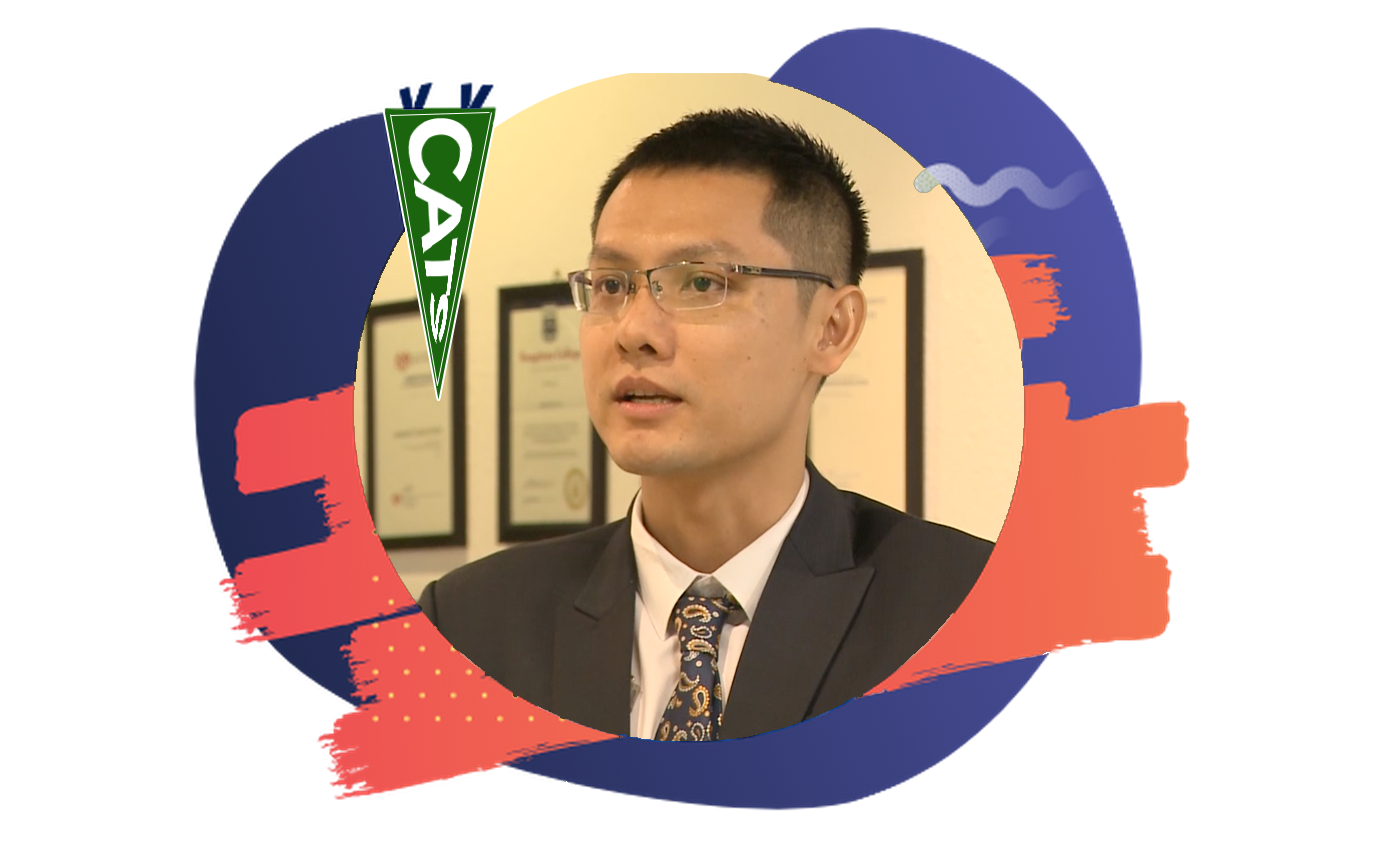 Ông Cao Quốc Việt
Đại diện CATS Academy Boston tại Việt Nam
Qua những buổi hội thảo, trường nhận được các học sinh tiềm năng từ UNIMATES. Trong hơn 5 năm vừa qua, trường đã có những bạn học sinh từ UNIMATES đạt học bổng bán phần, toàn phần. UNIMATES là một trong những công ty mà tôi và trường CATS Academy Boston đánh giá rất cao về sự chuyên nghiệp, kiến thức cũng như tác phong dịch vụ. Học sinh được gửi đến trường từ UNIMATES đạt visa gần như 100%.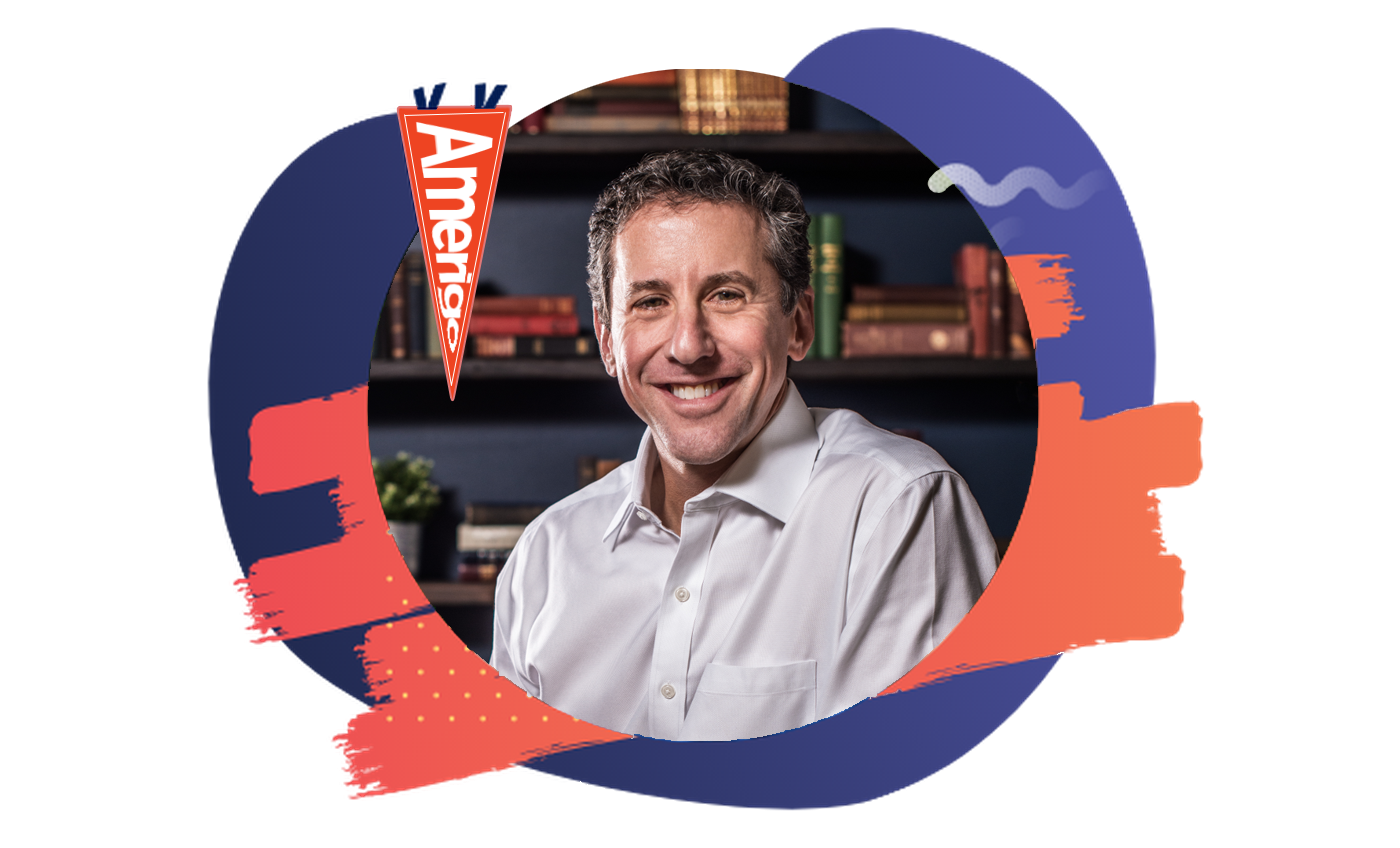 Mr. Craig Pines
Chief Executive Officer, Amerigo Education
Amerigo Education and UNIMATES have a strong partnership. We both look at study in highschool in United State is a very similar way. We help student find the school that is the best fit with their interest and their academic. We work hand in hand to make sure that sutdents pick a best school they have support from the first day they sit down with UNIMATES to the day they graduate. And Amerigo is very proud to be associated with UNIMATES. And we feel like if you are interesting to come to the United State, the best place you can go is UNIMATES and Amerigo. Amerigo and UNIMATES work as a team.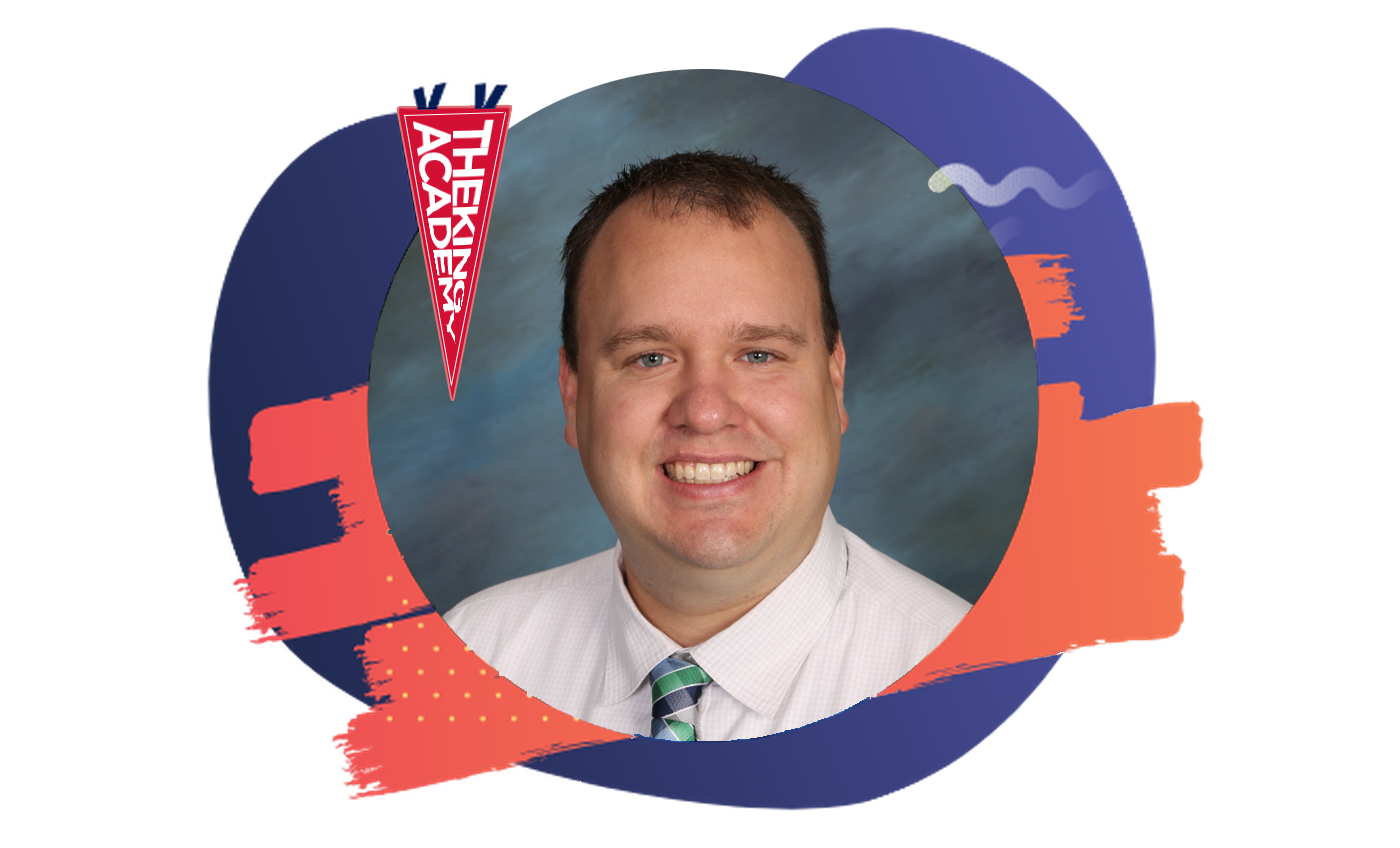 Mr. Matthew Gille
International Marketing and Admissions Coordinator, The King's Academy
I am very pleasure to travel all around the world looking for international students and I love working with UNIMATES. They are a very professional organization and The King's Academy loves working with UNIMATES.
OUR PARTNERS
UNIMATES Education has partnered with more than 500 schools and groups in around the world.
Work with us