Academic Tracks and Cources
Heathcare & Medicine
Medicine & Biology
Biotechnology
Emergency Medicine
Psychology & Neuroscience
Science & Engineering
Computer Science
Fundamentals of Engineering
Robotics courses
Coding courses
Business & Law
Business & Entrepreneurship
Finance & Investing
Trial Law
Media & Design
Drone Cinematography
Filmmaking
Game Dev courses
Animation and Storytelling
Textiles and Fashion Design
Middle School
Middle school Medicine
CATS Pharmacy
YOU CAN ONLY DREAM ABOUT THING YOU'VE SEEN
Those are the summers you learn new things, make new friends and your world gets bigger.Well now, you can tell your friends that you have traveled the world.
A global experiences specially designed for future leader
Starting from the love of parents, journey to becoming great of our children, having many wonderful experiences. They have the opportunity to see the bigger world, learn about things they have never known, cherish things you haven't thought of, living in a very different culture, looking at life openly and tolerantly, having friends all over the world and knowing that, you are unique, kindness and a proud of the family.
It's been a wonderful journey, starting with memorable experiences, knowing that we only have once young to remember. UNIMATES is proud to work with parents in building our children great experiences, Helping our students understand more about themselves, take initiative in their future journey, and bringing many great summer programs designed for future leadership qualities student.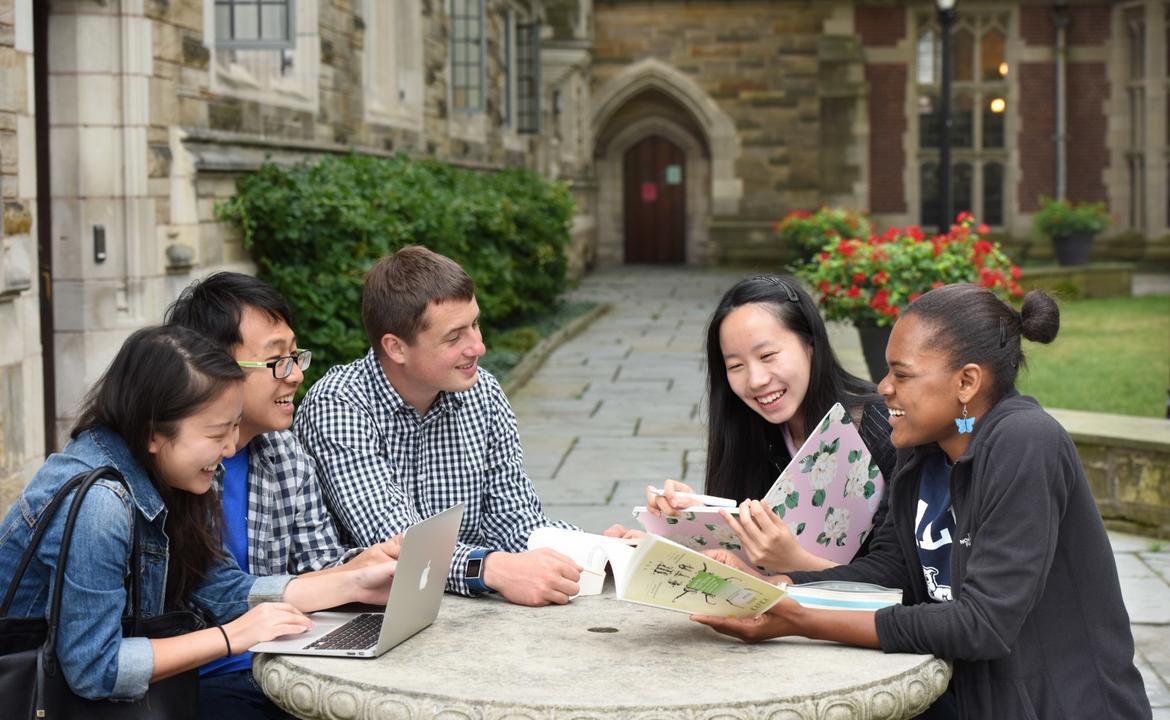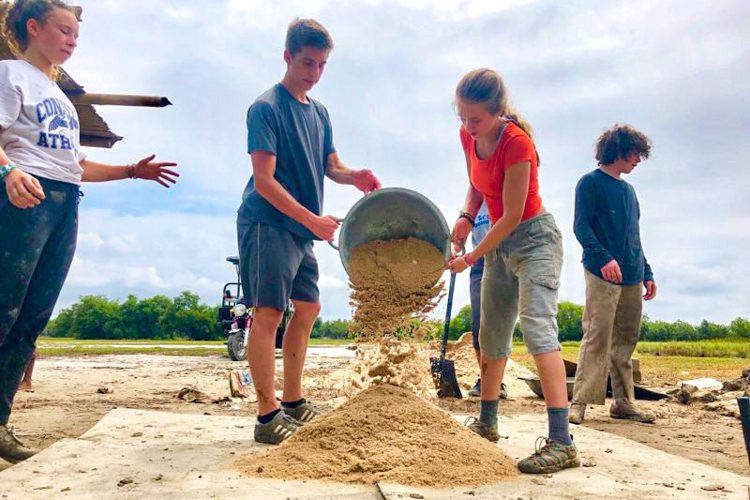 Summer programs for future global leaders.
Proud to be the only that brings the great summer programs for the young leaders at global stature.
USA PROGRAMS BY STATE →
Alaska: Wildlife Alliance Expedition™
California: San Diego Service Adventure
Colorado: Wilderness First Aid Adventure
Florida: Marine Wildlife Initiative™
Hawaii: Sea Turtle Marine Conservation™
Utah: Arches, Canyonlands & the Colorado River™
Maine: New England Service Adventure (Not Operating in 2021)
Oregon: The Great Pacific Northwest™ (Not Operating in 2021)
South Dakota: The Land of Infinite Variety™ (Not Operating in 2021)
Wyoming: Grand Teton & Yellowstone Excursion™ (Not Operating in 2021)
Wyoming: Wilderness Backpacking Expedition™ (Not Operating in 2021)
EUROPE EXPLORE PROGRAMS →
GREECE
Greece: Mythology, Philosophy and Modern Democracy™ (Planned for 2022 Only)
SPAIN
Spain: Spanish in the Land of Don Quixote™ (Planned for 2022 Only)
MULTI-COUNTRY
The STEAM Experience: London, Paris & Geneva™ (Planned for 2022 Only)
Understanding the EU: Brussels, Berlin & Beyond™ (Planned for 2022 Only)
CARIBBEAN →
DOMINICAN REPUBLIC
Dominican Republic: Building a Sustainable World™
Dominican Republic: Caribbean Service Adventure
Dominican Republic: Global Health Initiative™
Dominican Republic: Semester of Service™
GUADELOUPE
Guadeloupe: French Caribbean Adventure (Planned for 2022 Only)
Summer programs for future global leaders
UNIMATES strives to co-assist a Vietnamese global generation, shoulder to shoulder with Vietnam share the responsibility of world leadership
CENTRAL AMERICA →
BELIZE
Belize: Ridge to Reef Expedition™ (Planned for 2022 Only)!
COSTA RICA
Costa Rica: Animal Rescue Project™
Costa Rica: Beachside Service Adventure
Costa Rica: Intern & Study Abroad™ (Ages 18-24)
Costa Rica: Marine Conservation & Sea Turtle Expedition™
Costa Rica: Sea Turtle Initiative™
Costa Rica: Spanish Service Adventure
Costa Rica: The Initiative for Children™
Costa Rica: Middle School Service Adventure (Planned for 2022 Only) (Ages 13-14)
Costa Rica: Spring Break Service Adventure
GUATEMALA
Guatemala: Children of the Maya™ (Planned for 2022 Only)
SOUTH AMERICA →
GALAPAGOS
Galapagos: Preserving Nature's Wonders™
PERU
Peru: Foundations of Global Health™ (Planned for 2022 Only)
Peru: Service in the Sacred Valley™ (Planned for 2022 Only)
ASIA AND PACFIC PROGRAMS→
BALI
Bali: Land of Discovery™ (Planned for 2022 Only)
FIJI
Fiji: Marine Conservation Expedition™ (Planned for 2022 Only)
INDIA
India: The Initiative for Children™ (Planned for 2022 Only)
THAILAND
Thailand: The Signature Experience™
Thailand: Elephant & Education Initiative™ (Planned for 2022 Only)
Thailand: Elephants & Conservation Expedition™ (Planned for 2022 Only)
Thailand: Island Marine Excursion™ (Planned for 2022 Only)
AFRICA →
GHANA
Ghana: Children of Africa™ (Planned for 2022 Only)
Ghana: Building Healthy Villages™ (Planned for 2022 Only)
MOROCCO
Morocco: Cultural Kaleidoscope™ (Planned for 2022 Only)
SOUTH AFRICA
South Africa: Global Health & Advocacy Project™ (Planned for 2022 Only)
South Africa: Safari Service Expedition™ (Planned for 2022 Only)
TANZANIA
Tanzania: Children's Education Adventure (Planned for 2022 Only)
"Thank Mom and Dad for bring me the amazing experience, that wrote my summer stories"
Pham Huu Quynh Vy, UCLA Camp 2018
DISCOVER YOUR POTENTIAL TALENT WITH OUR SUMMER PROGRAMS