Receive quick support in
just 3 easy steps
Connect with a consultant in just 3 simple steps
Fill out the registration form
Please provide your contact information, program of interest, academic level, and desired country for consultation
Our consultant will respond to you shortly
Within 24 hours, a UNIMATES consultant will contact you via the information provided during registration
Schedule an appointment
Schedule a 1:1 consultation appointment either through an online meeting or at UNIMATES's study abroad consulting office
Top

study abroad destinations

Explore information about studying abroad in each country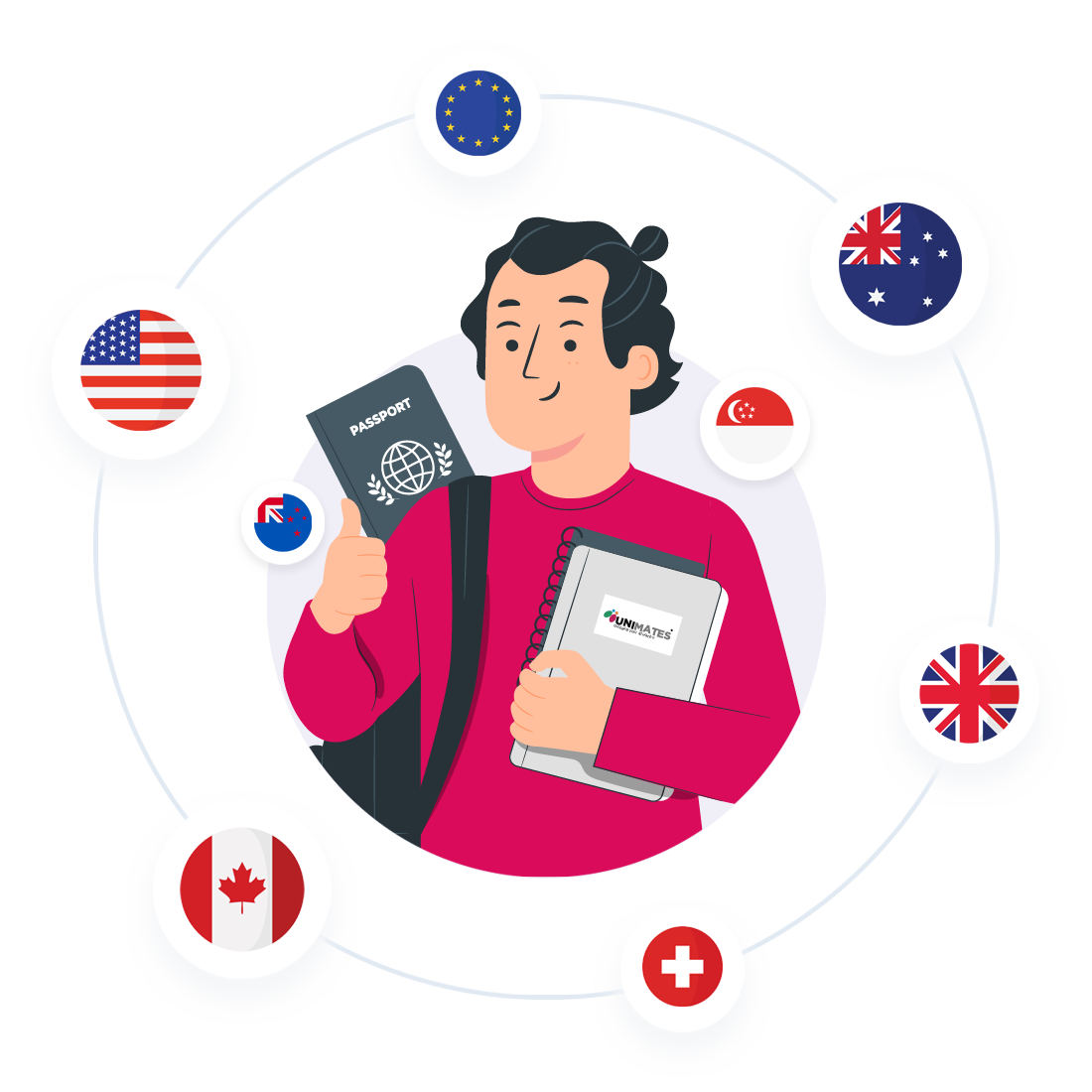 Submit your application to
Top Ranking

universities

Along with a team of graduation advisors from prestigious universities such as Harvard University, Tufts University, University of California Davis, University of New South Wales, University of Melbourne, UNIMATES supports students in applying to top universities in the United States and other advanced countries with deserving scholarship opportunities.

Learn more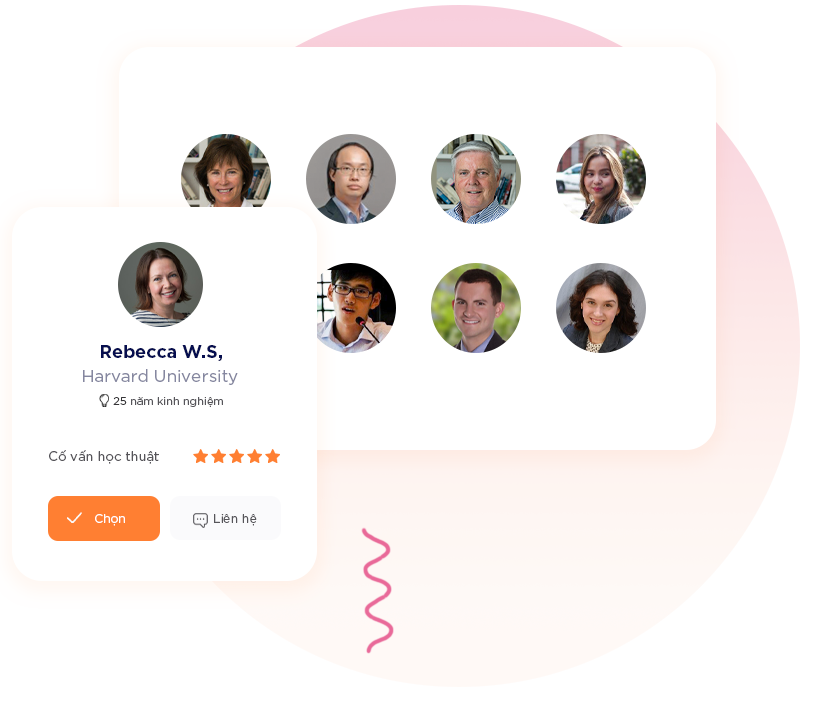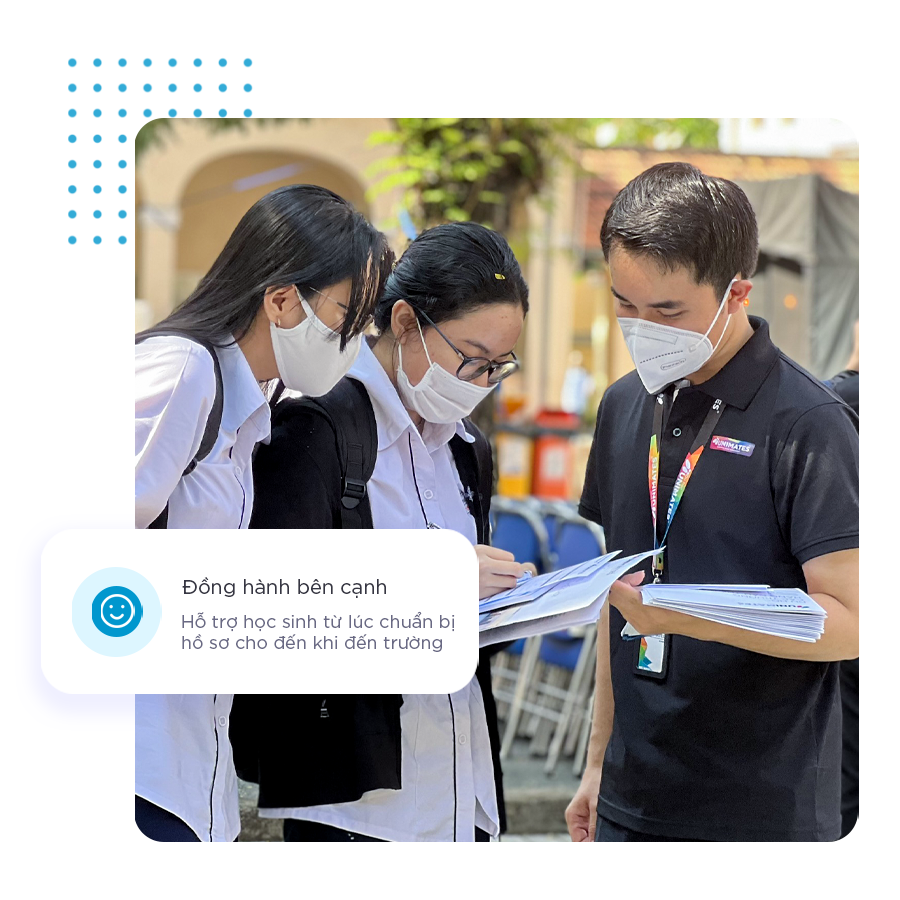 Trusted

Study Abroad Consulting

UNIMATES Education services are completely given from when kids learn English or practice in Vietnam, prepare scholarship documentation, apply for scholarships, and offer counseling. flying safety, guaranteeing the safety of overseas students, assisting with school transfers, locating internships, and providing low-cost legal advice on programs for professional immigration.

Learn more

Emergency

medical and security assistance

UNIMATES is the only study abroad agency that directly protects the security and health issues of international students while studying abroad, from online medical check-ups, direct consultations with doctors, international consultations, first aid, search and rescue assistance, loss of personal documents, psychological counseling for both parents and students when studying abroad far from home… all because UNIMATES desires to bring peace of mind to international students and their families, helping them to comfortably experience and study around the world.

Learn more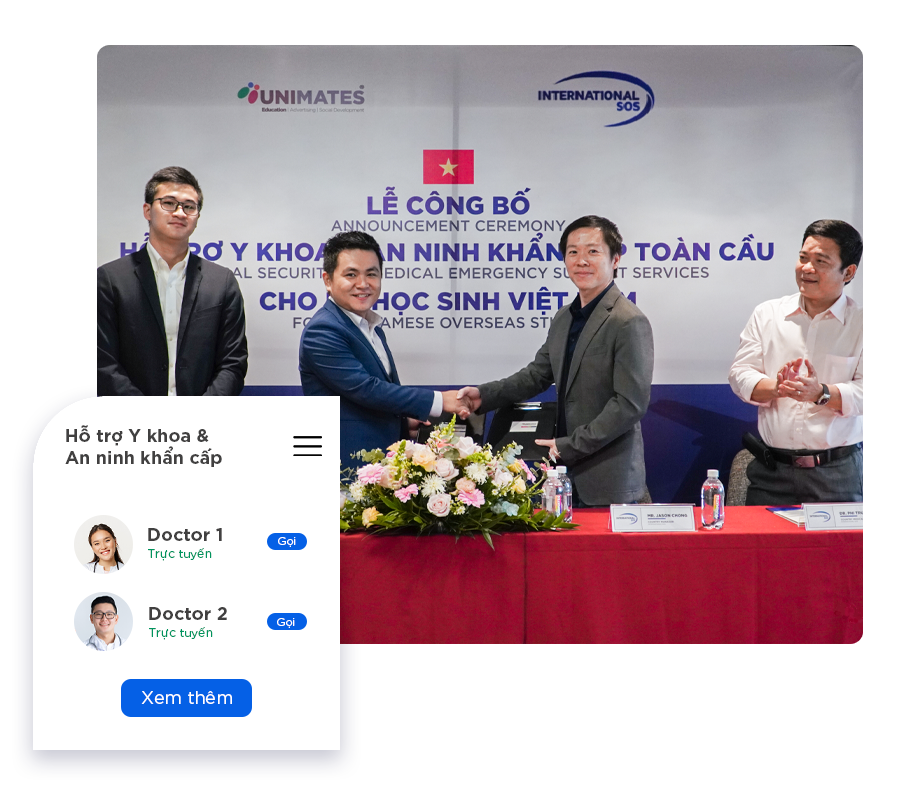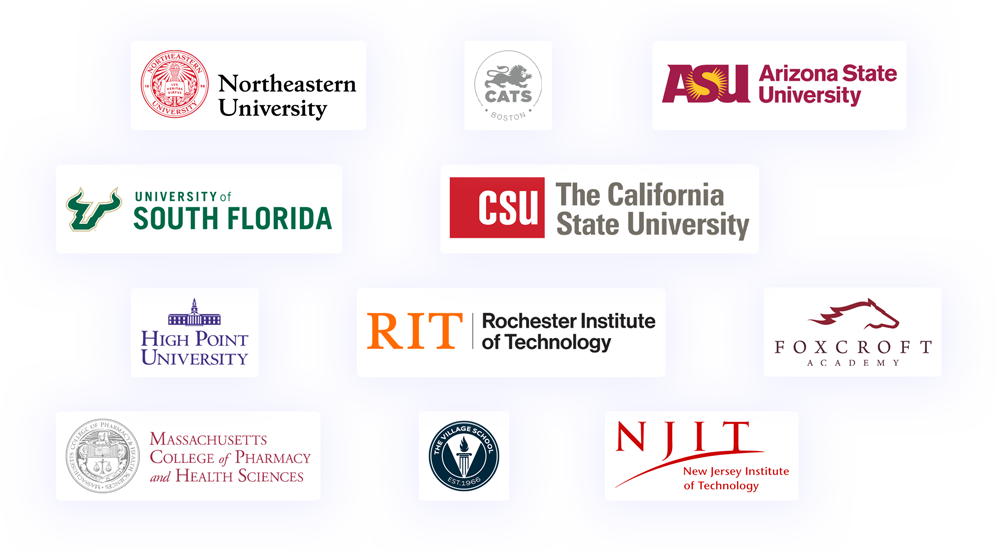 Over 1000+

partner universities in our admission system

UNIMATES is an official admission partner of over 1000 high schools and universities in the United States, Canada, Australia, the United Kingdom, New Zealand, Europe, Asia, and more.

School ResearchBe a patner!
Outstanding

achievements

The achievements of UNIMATES Education are reflected in the numbers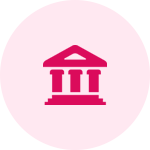 1000
+
Partner schools in the system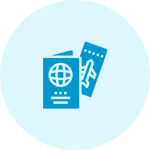 100
%
Students pass Visa after a maximum of 2 attempts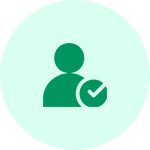 500
+
Successfully enrolled students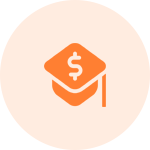 270
Tỷ
Total value of scholarships awarded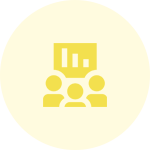 2
/năm
Annual study abroad fair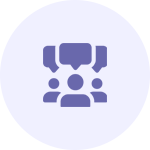 150
+
Events and workshops organized
Parent – Student Reviews
Read testimonials from students and parents, customers who have worked with UNIMATES. View all of our customer reviews here.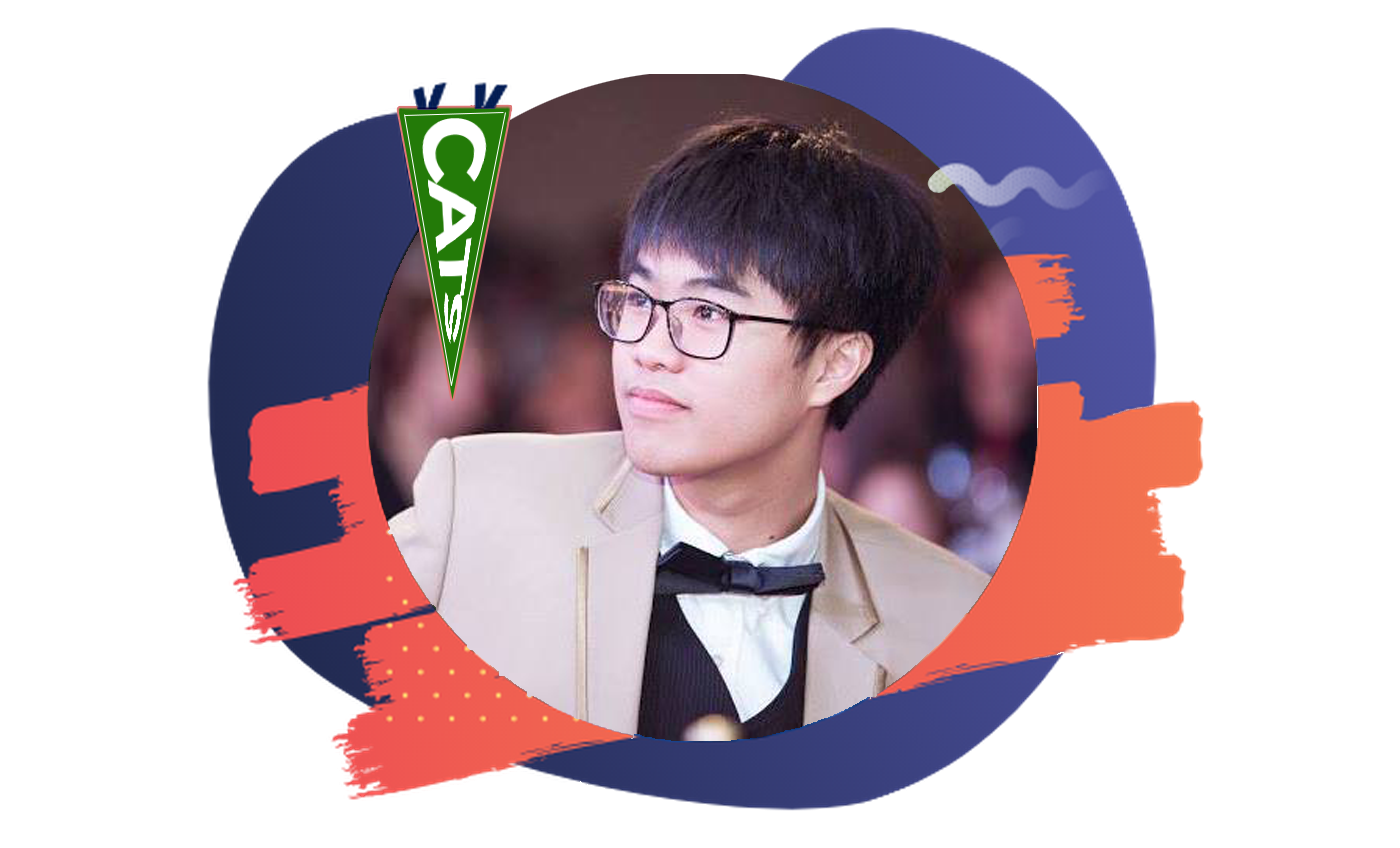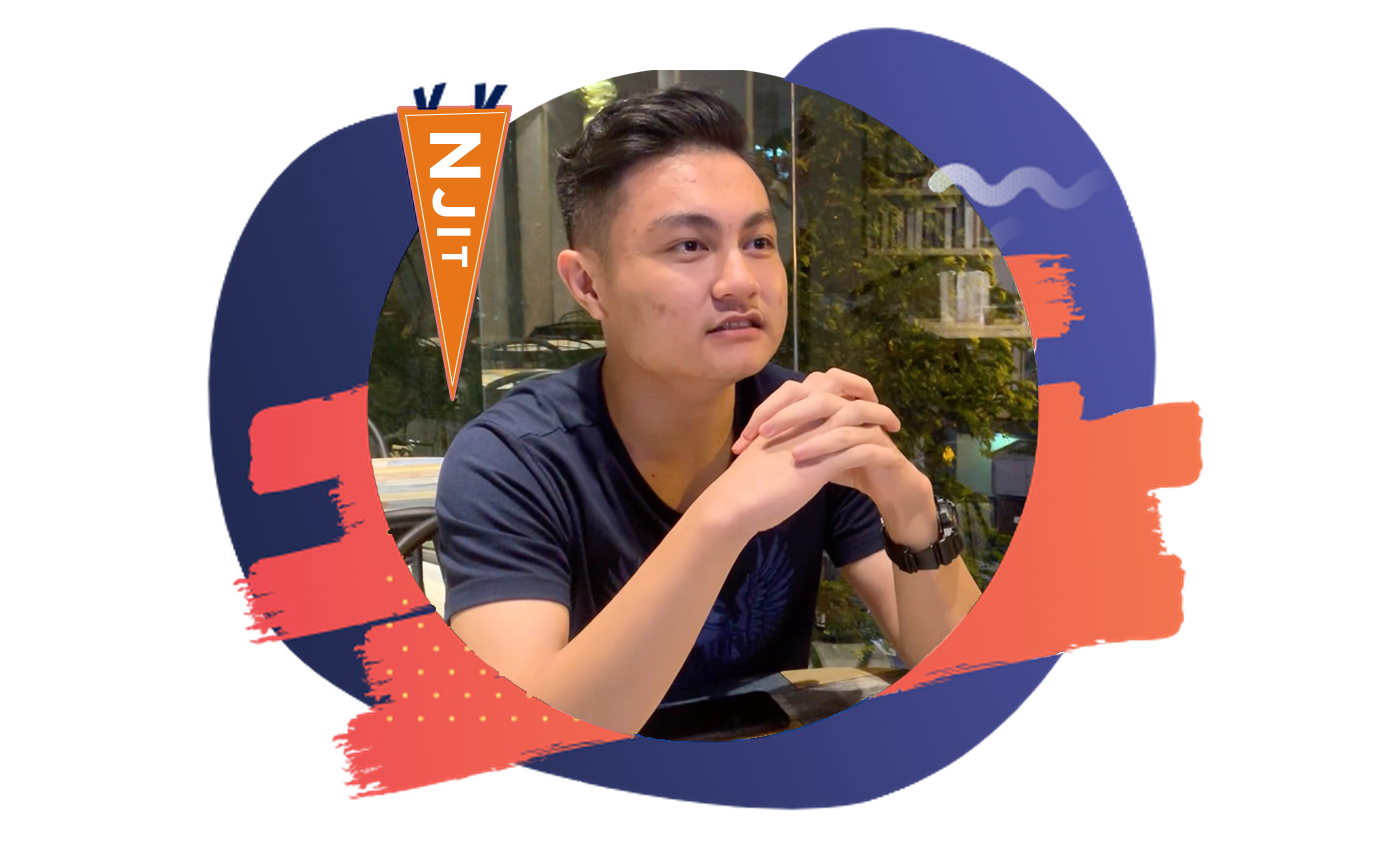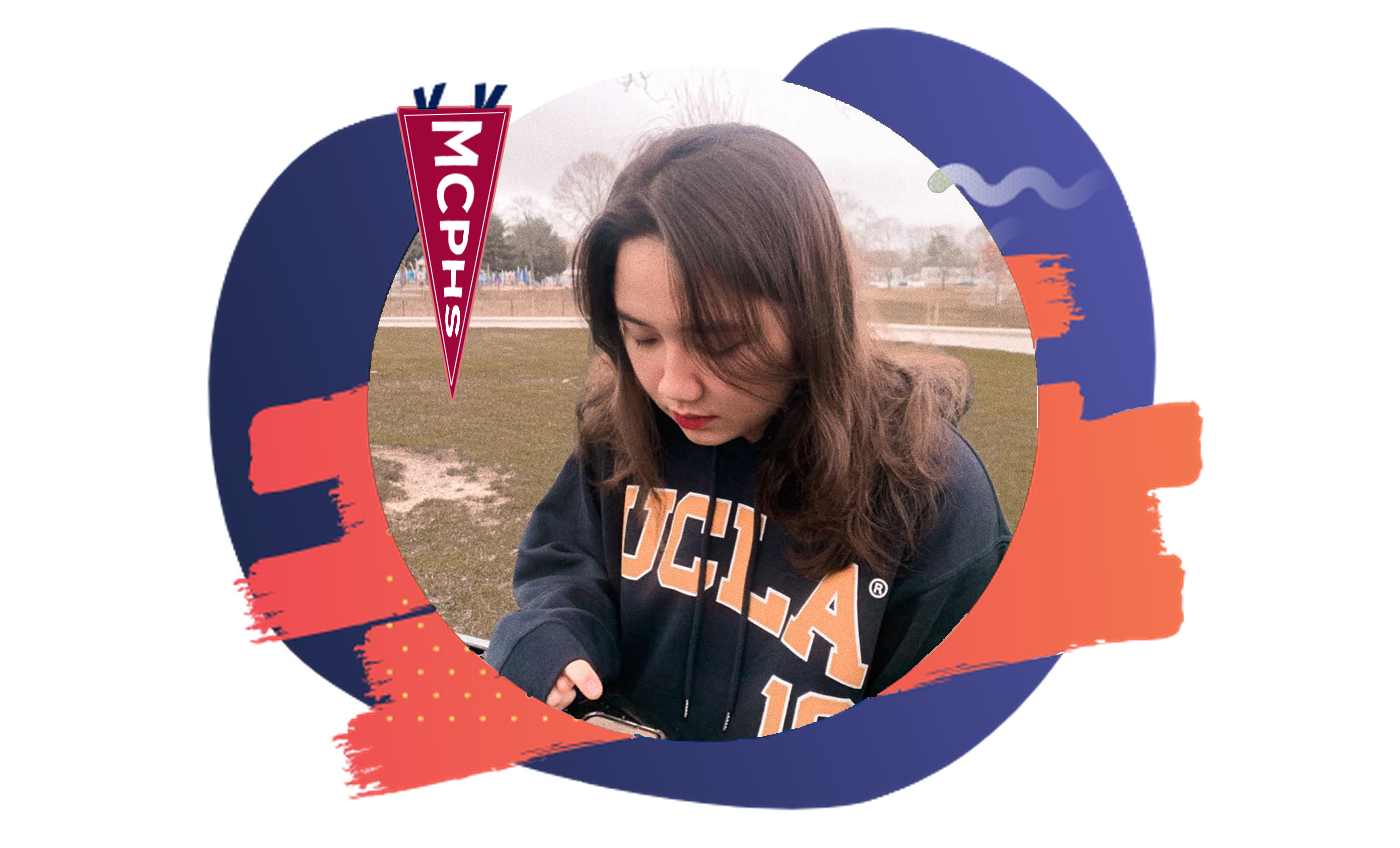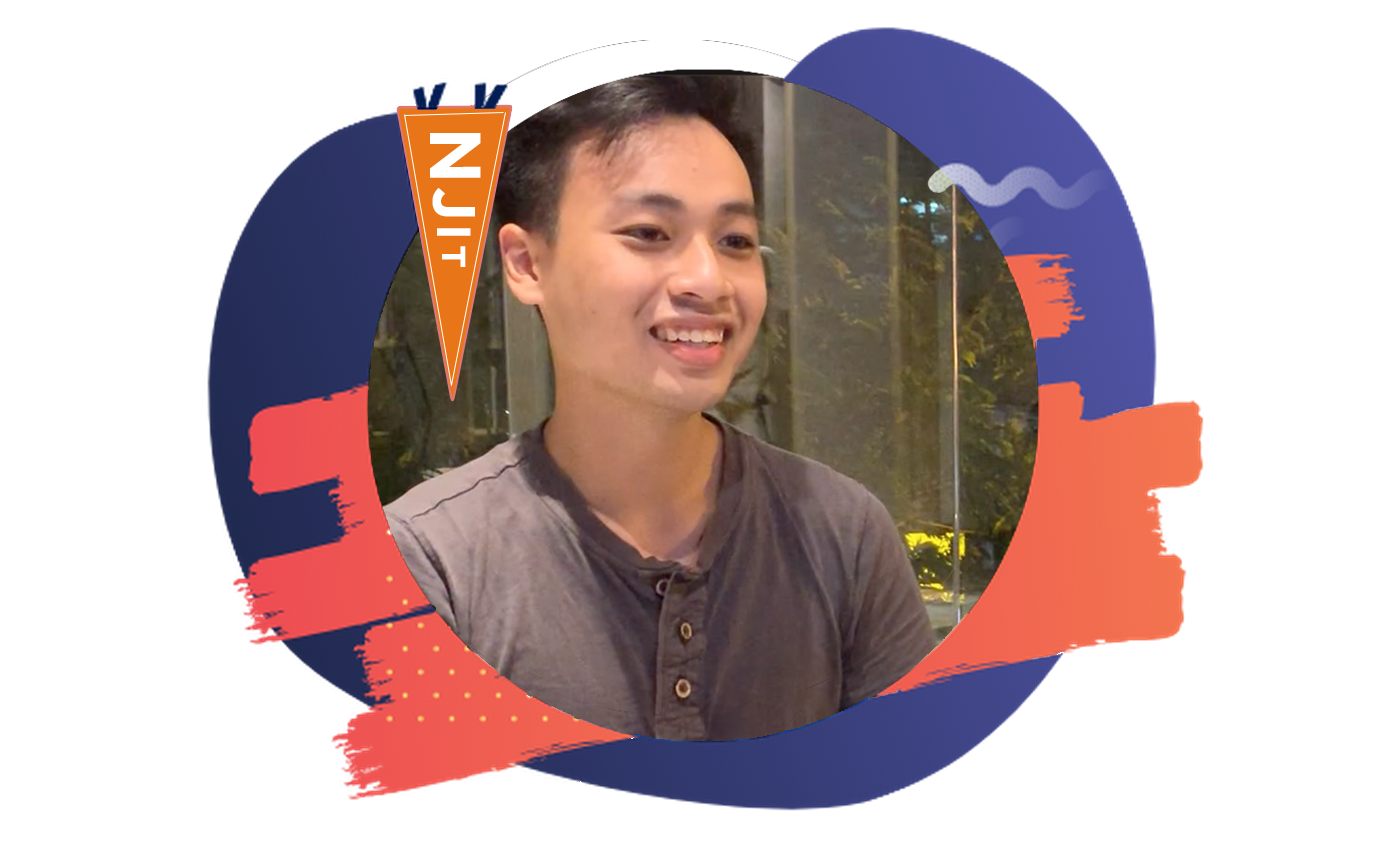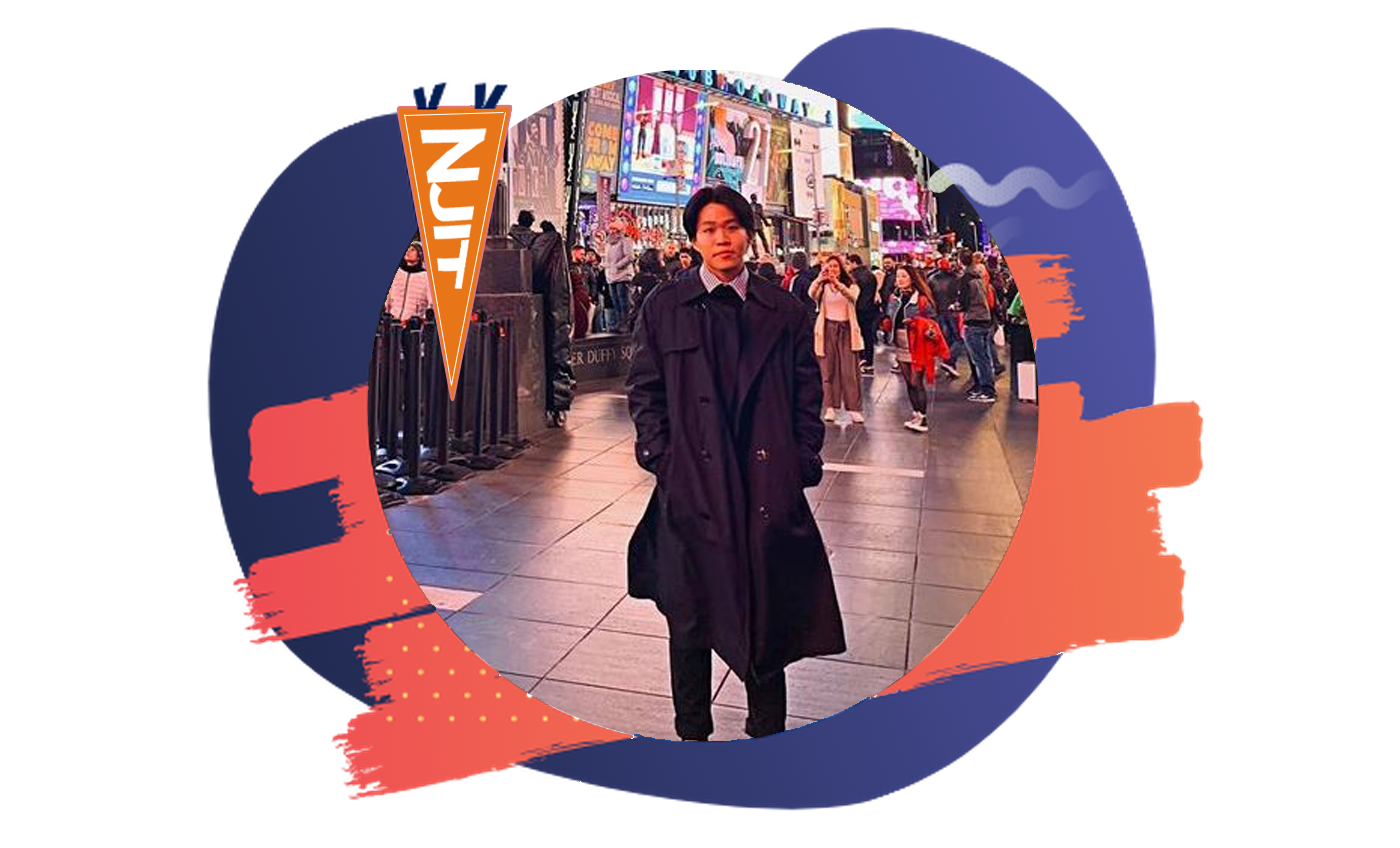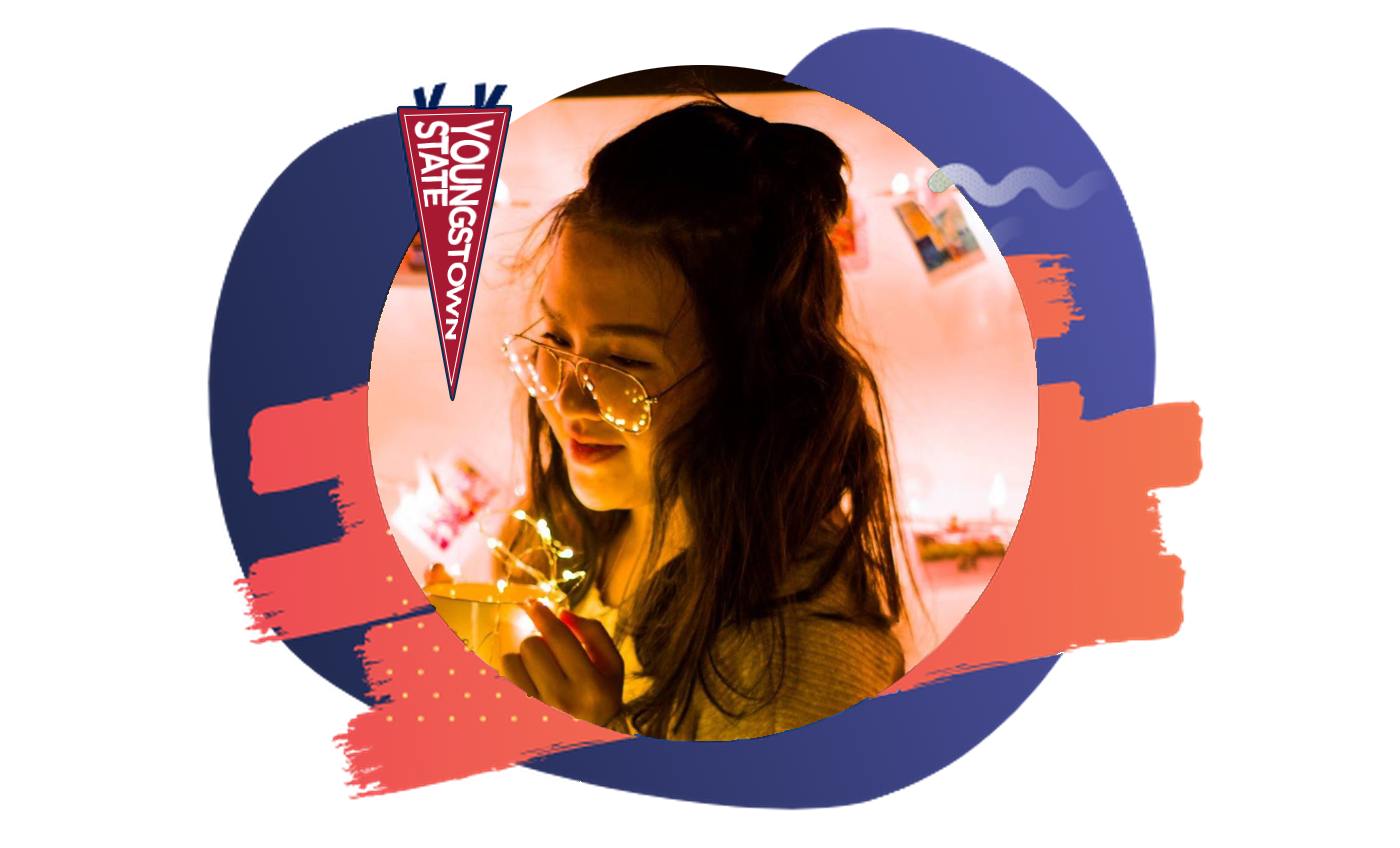 The UNIMATES Education consulting staff is here to help you.
UNIMATES will get in touch with you for consultative help within a few hours of receiving the registration information.

Free consultation – Sign up right away