STUDYING ABROAD WITH UNIMATES EDUCATION
UNIMATES Education Vietnam is a bridge to overseas countries for Vietnamese student. We provide a variety of dedicated consulting services to ensure that each student's choice is the best for both the student and the university. We believe that anyone can study abroad, as long as you have a dream and determination to conquer it.
With experienced educational consultants, we provide a full service for those who wish to study in developed countries. For years, UNIMATES Education is proud to be the official recruitment partner of many prestigious high schools and universities in United States, Canada, Australia, Netherlands,…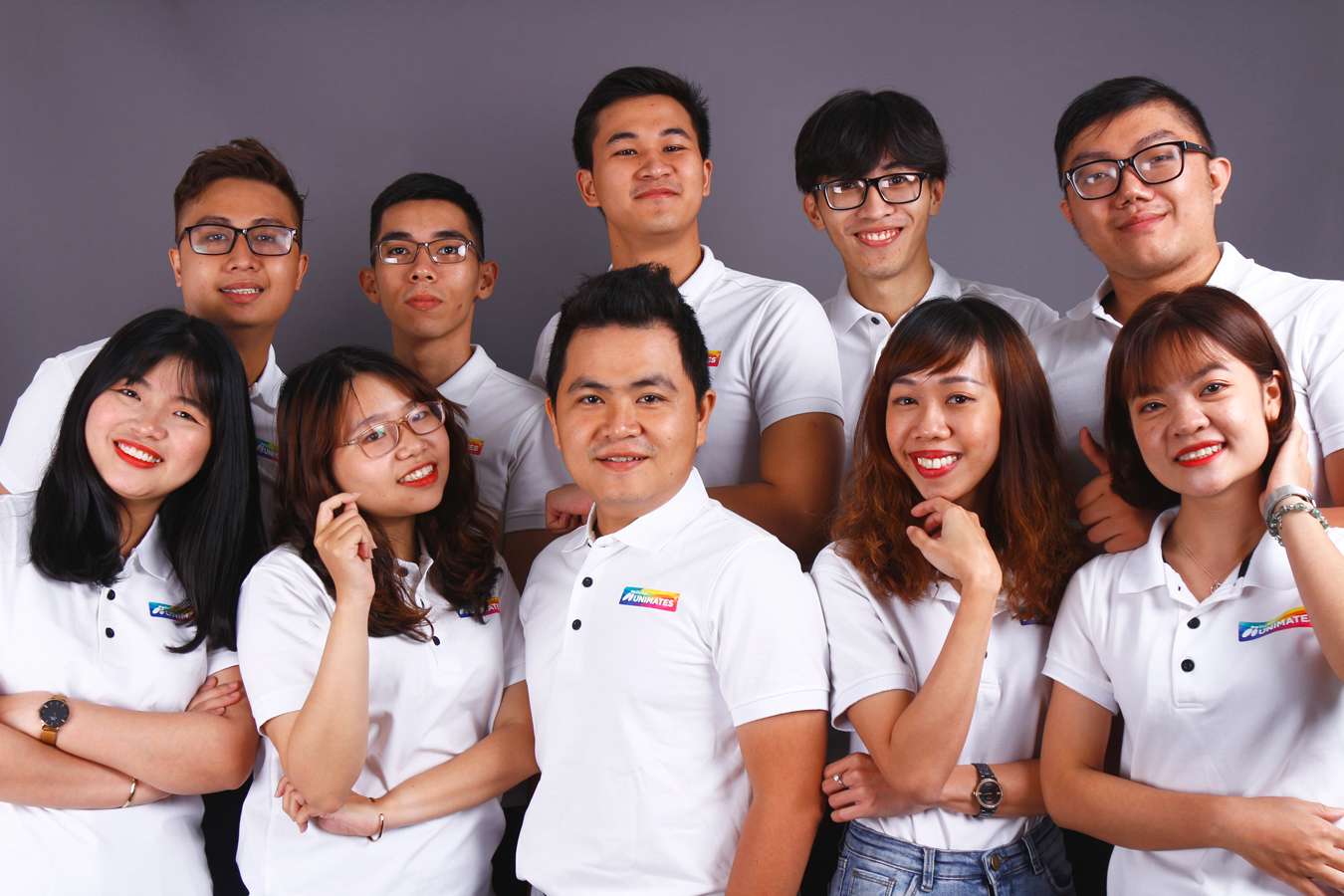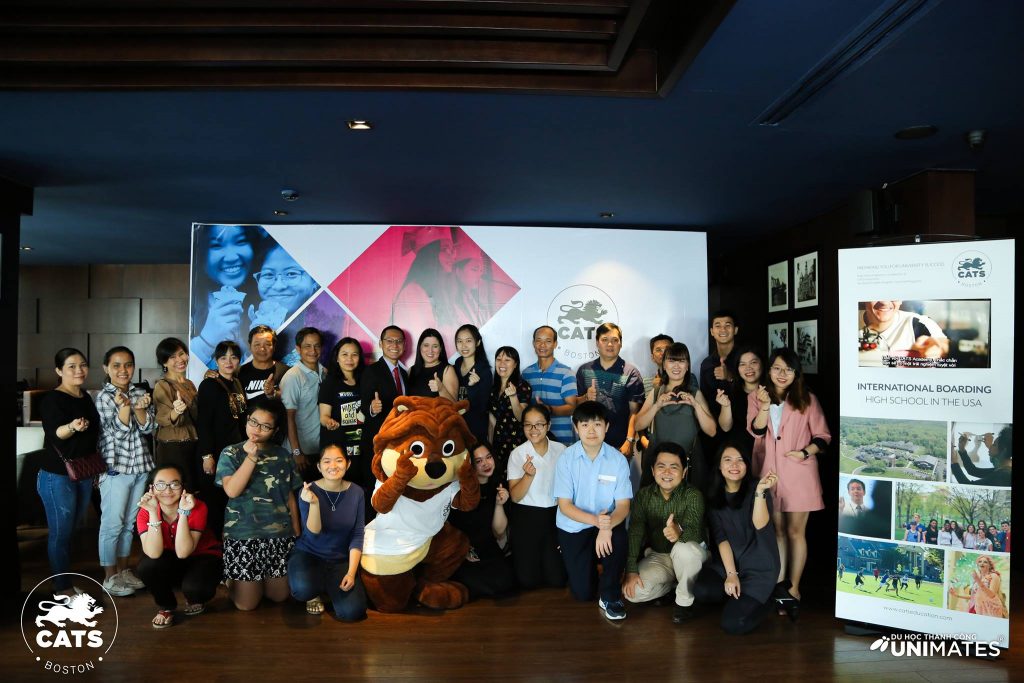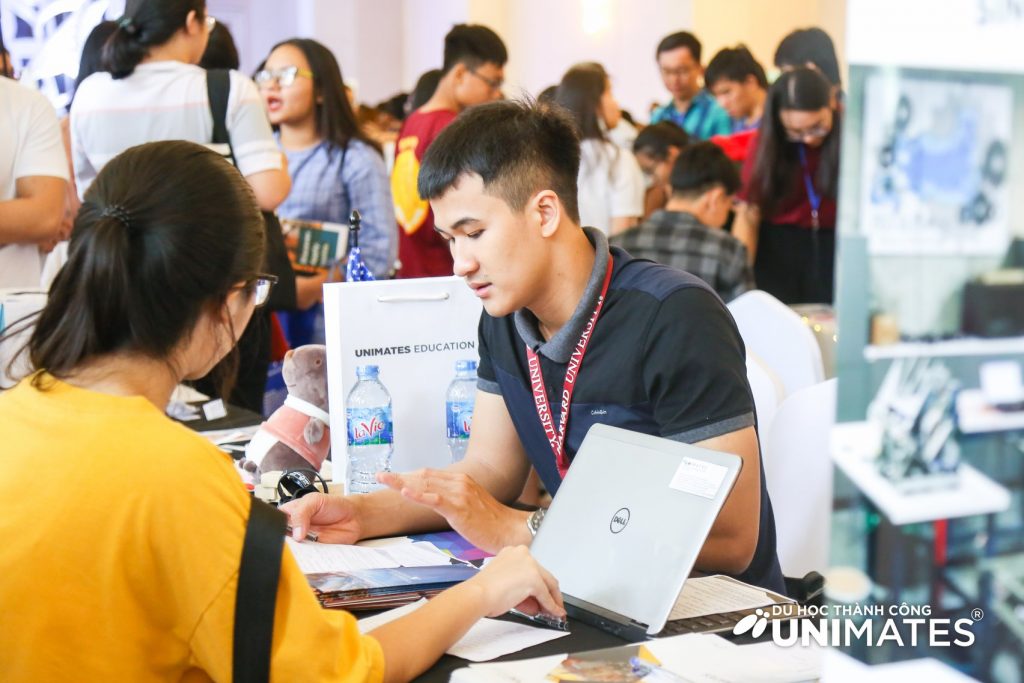 WHY US?
UNIMATES Education identifies Vietnamese student's ability and their goal to be a global citizen. They are our inspiration and motivation for us to develop our services day by day.
We are proud to be the agency that brings you outstanding services and experiences:
Long-term overseas studying consultancy: apply and interview for scholarship with many high schools and universities in United States, Canada, Australia,…
Short-term overseas studying consultancy: summer camp, summer academic program at top ranking institutions such as Yale University, CATS Academy Boston,…; English programs.
Applying to top ranking universities in the United States.
Tourism VISA.
Emergency medical support.
Homestay arrangement.
More details
Be a partner
UNIMATES EDUCATION VIETNAM TEAM MEMBER
Board of Management and Advisory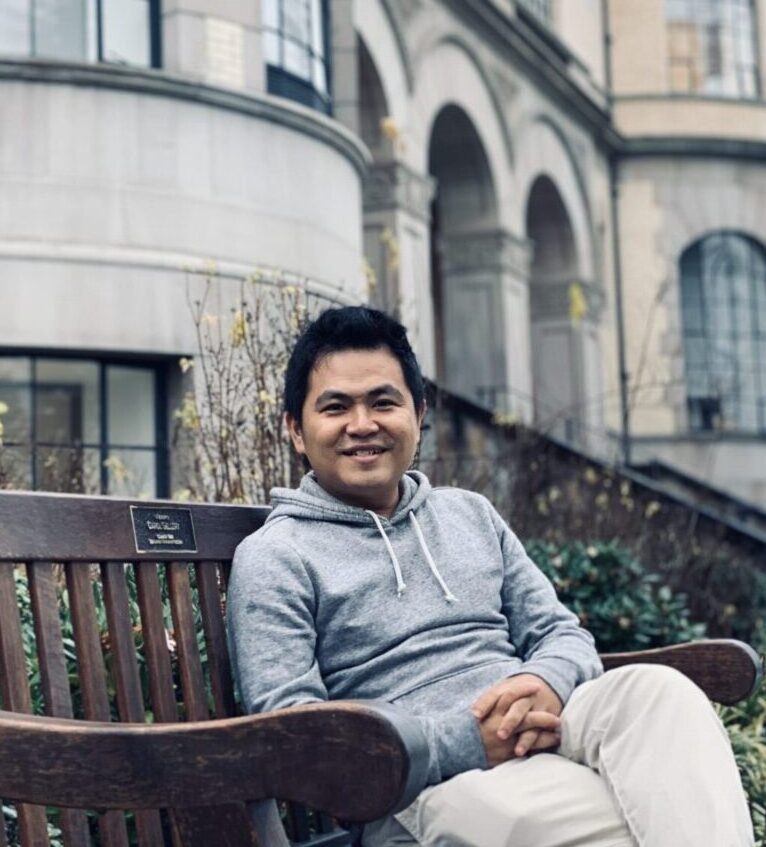 Aaron Le
Head of operations
MD, MBA University of Medicine and pharmacy, HCMC, UNSW
Aaron completed the General Medicine program of University of Medicine and Pharmacy, Ho Chi Minh City, Master of Business Administration from University of Technology (Vietnam) and University of New South Wales. Before joining UNIMATES Education, Aaron served as Administrative Manager of Tam Tri Medical Group, Assistant to Deputy General Director of Medicine at Hoan My Medical Group, Head of Quality Control Department of Hoan My International Clinic. Aaron supports the senior advisory team at UNIMATES with students wishing to pursue the Health and Wellness program in the United States.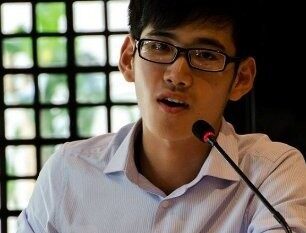 Linh Ho
Senior academic advisor
MD, MS. Heath Sciences, Johns Hopkins University
Linh graduated from the University of Medicine and Pharmacy, Ho Chi Minh City. She received a full scholarship at JHU and is currently pursuing her doctoral program at JHU. Linh takes on the role of an academic advisor at UNIMATES Education with the task of assisting our senior consultant team in planning academic strategies with students wishing to apply to Top 50 US National Universities.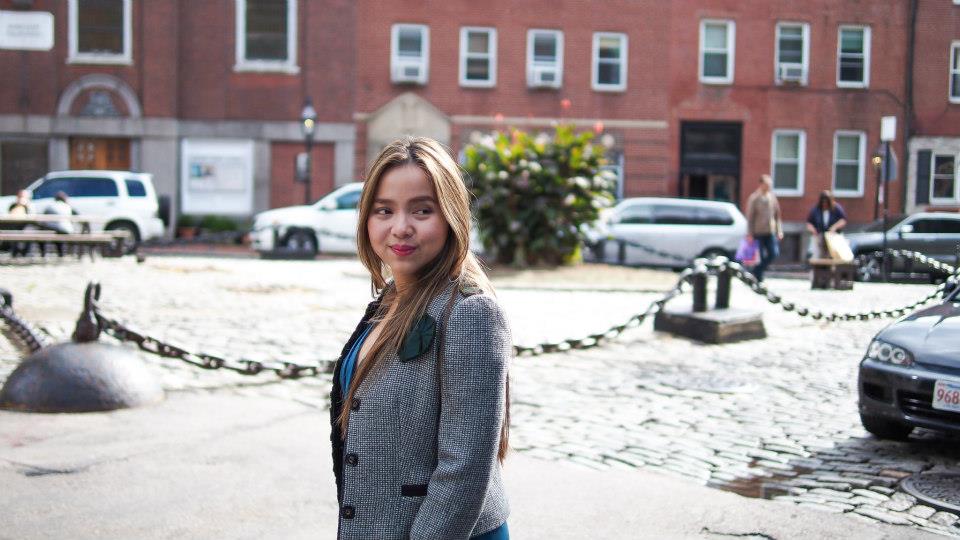 Natalie Pham
senior academic advisor
JD., Cornell University
Natalie graduated from Juris Doctor at Cornell University and currently practices law in the United States. As a member of senior academic advisory team at UNIMATES, Natalie can guide and advise our senior consultant team to support students wishing to pursue law in the United States.
Board of Management and Advisory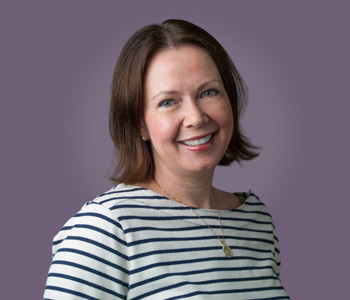 REBECCA W.STEIN, M.A.
Senior academic advisor
Harvard College
She has read, literally, thousands of college application essays and resumes in the last 25 years.
She holds an A.B. in Near Eastern Languages and Civilizations from the University of Chicago and a M.A. in Theological Studies from Harvard Divinity School. Rebecca is a two-term member of the Alumni Board of the University of Chicago, the highest volunteer position at the University.
She is also a member of the Alumni Schools Committee (interviewing prospective students) for Harvard College.
Student can contact UNIMATES Consultant for more support from Mrs. Rebecca.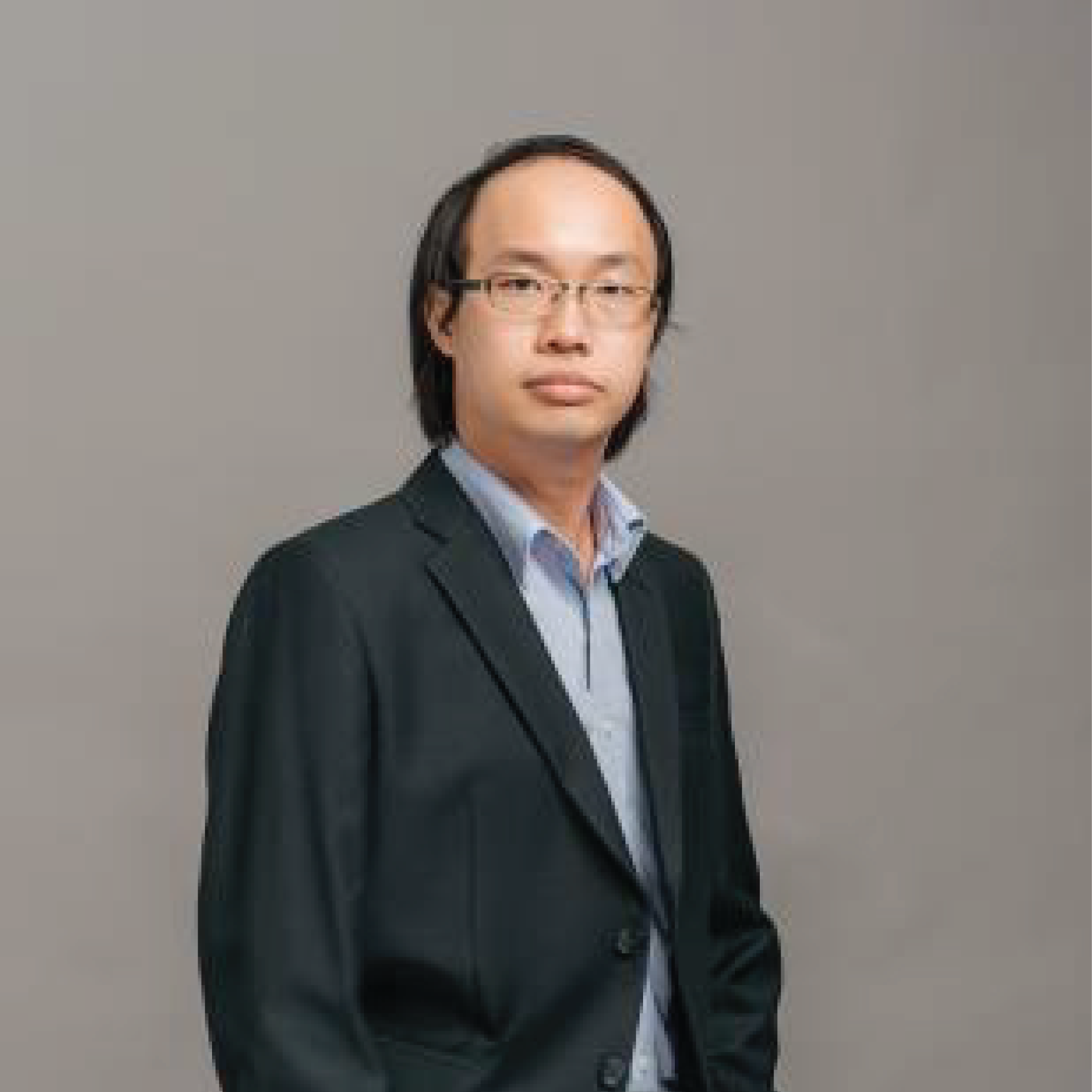 Mr. Bao Tran
Senior academic advisor
University of California, Davis
Mr. Bao Tran graduated from UC Davis (# 39 in National Universities, # 11 in Public Universities) with 2 bachelor's degrees in Economics and Chemistry. He has nearly 10 years of experience in supporting and teaching students at the prestigious UC Davis University.
Mr. Bao can help his students improve their ability in math, science, and economics to better prepare for the SAT / ACT exam – especially those wishing to achieve SAT 1400 or more. In addition, he also advises students to choose the right college application strategy to achieve the best results.